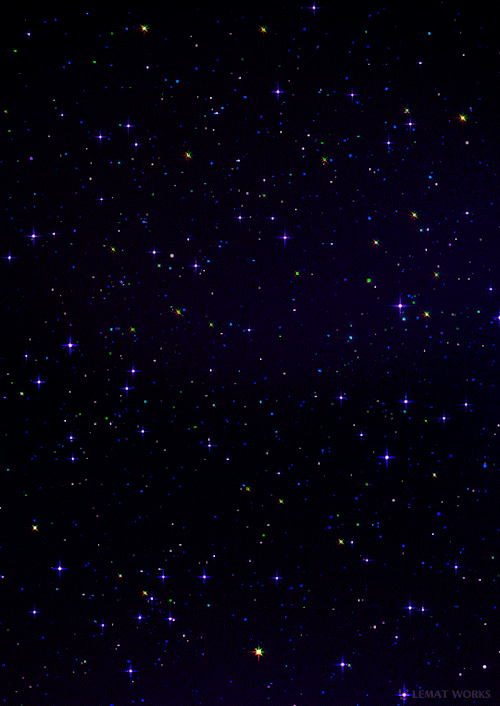 cempasuchil
2018
Maria Joranko and Dkeama Alexis
59.1 ft x 49.2 ft
site specific installation under Iuka Bridge
beeswax, cempasuchiles (mums), roses, rosemary, lavender, thyme, water, candles, cinderblocks, projections, paperbowls made from old bills taxes and citations, candles, fire, mirrors (sizes variable), prius, Bjork's "It's Not Up to You" edited, candles, sage smoke, essential oils blend, singing hosts
​
photos by: Ambrose Dupree, Lindsay Coffman
In all moments possible, we must believe we have the power to interrupt, defeat and replace the larger forces we are told will inevitably manipulate us, and still remain at the mercy of the forces of nature that govern the planet we inhabit.
We will transport ourselves to a version of an inclusive reality where we can find respite from current conditions.
Though we will congregate beneath this rigid point of transience, we create a warm, welcoming oasis that invites you to imagine another world and to harness the power of your choice.