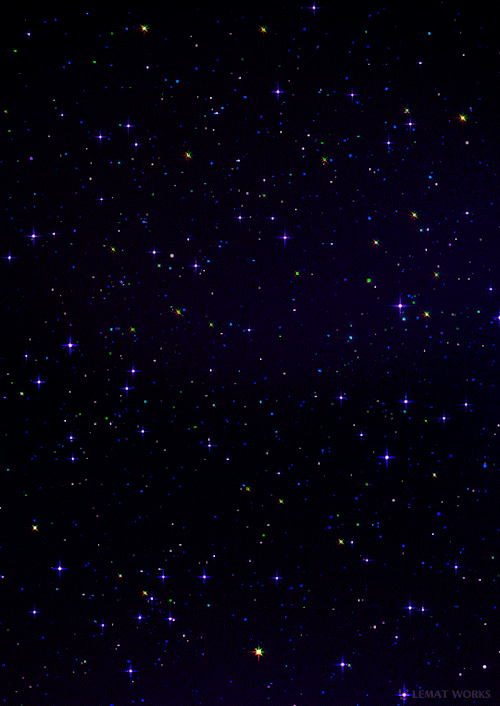 Maria Joranko (b. South Dakota, USA)
MARIA is a mixed media artist+performer, dancer, musician, and researcher who is specifically interested in examining how healing, transformation, and change can be presented as possibilities within an arts context. She is currently based in London where she maintains a practice that is integrated with meditation, bodywork, and sculpture, while using soil and plant based materials as the main conduits for connection with the Earth, ancestors, and those who are yet to come. Maria draws on carried knowledge from her Latinx, American, and Indigenous biological+chosen family, her research in decolonial land practices, and racial activism experiences to create objects that are relics from a potential future that has sustained equity and sense of magic connection. With our bodies constantly being subjected to systemic pressures and oppressions, the goal is to continue bringing people physically together to experience potentials from this world for collective experiences of restoration+healing. It is necessary that we see our possibilities for change and let our imaginations take the steps to begin pivoting towards an equitable reality and with each physical piece and performance, MARIA infuses a longing for a portal to these worlds based in love.
MARIA is also a member of artist duo TITANESS with Tiffany Wellington.

MARIA was formerly based in Columbus, OH and while there, was a member of MINT collective and artist in residence at Cartpushers. Currently she has completed her MFA from Goldsmiths (2022) and is the 2023 recipient of the Acme Award, Bursary, and Residency. Her work has been shown internationally with shows i know it's the end & I am full of beauty (2021) at Beeler Gallery at CCAD and #SpeakingThroughMasks (2020) at ABCNoRio in NYC and not to be a singular being at Chisenhale Studios (2022). She also has upcoming shows in 2024 at Kupfer Gallery and Studio Chapple
​
​
​
Frequent collaborators include: Allison Balanc, Renee Xinying Zhong, Luce Taylor, LOVE-HIGHER,
​
Past collaborators include: Lindsay Coffman, Dkéama Alexis, Dionne Custer-Edwards, Frank Joranko, Hana Ortiz Sanchez, Jo Snyder, Marisa Espe, Maritt Vaessin, Oriana Hirschberg, Torin Jacobs, Vanessa Walters, Valentino Stone, Francois Le Freak
​
To contact:
​