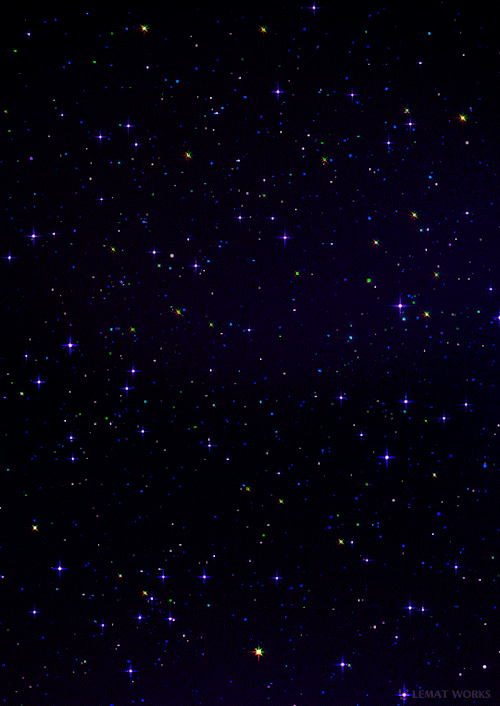 Maria Joranko is a London based Latinx/American artist, performer and facilitator who is unapologetic about (re)claiming space. Through her alter performance ego Foxy Azucar, she activates spaces to create experiential moments that serve as sites of power that explore love and the different facets of community through the lens of race, queer culture, gender, nature, and magic. She is specifically interested in examining how healing, transformation, and change can be presented as possibilities within an arts context.
Maria was formerly based in Columbus, OH and while there, she was a member of MINT collective and artist in residence at Cartpushers. Currently she is working towards her MFA in Fine Art from Goldsmiths. She is also Co-President of BlackGold Collective and is in residence through the Goldsmiths CCA Residents program.
She is the 2023 recipient of the Acme Award, Bursary, and Residency. Her work has been shown internationally with her show i know it's the end & I am full of beauty (2021) at Beeler Gallery at CCAD and #SpeakingThroughMasks (2020) at ABCNoRio in NYC. She also has upcoming shows at Arthouse Wakefield (2023).
​
​
​
​
Frequent collaborators include: Allison Balanc, Renee Xinying Zhong, Luce Taylor, LOVE-HIGHER
​
Past collaborators include: Lindsay Coffman, Dkéama Alexis, Dionne Custer-Edwards, Frank Joranko, Hana Ortiz Sanchez, Jo Snyder, Marisa Espe, Maritt Vaessin, Oriana Hirschberg, Torin Jacobs, Vanessa Walters, Valentino Stone, Francois Le Freak
​
To contact:
​