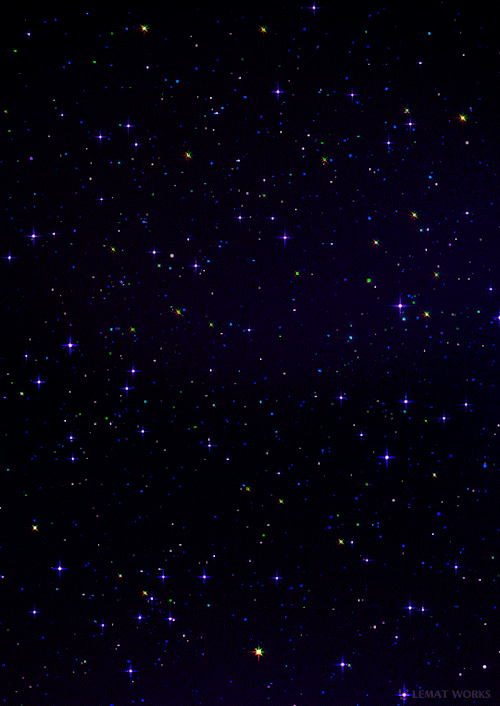 Dear Enemy | Las Flores Full Image
Dear Enemy | Las Flores Text
Dear Enemy | Las Flores Full Image
Las Flores | Dear Enemy
55in x 12.5in x 23in
2020
sugar glass, wildflowers
​
The personal and intimate is political. As we move forward in our path through revolution and societal unrest we must keep in mind the ways that power structures we inhabit influence the ways in which we relate to ourselves and all others around us. In building a new world of healing, we must acknowledge this and do our best to build from the hurts that have infiltrated our daily lives while uplifting those around us.
​
This piece was created specifically for the online show #SpeakingThroughMasks with ABC No Rio. The premise for the show was this:
​
As the public sphere was narrowed and/or shifted by quarantine, how has the role of our private spaces changed? As public spaces were activated amidst the recent weeks of protest, how has the role of art changed through this upheaval? Who is art for in this new moment? Other artists, the public, ourselves? And what is the effect of emerging from isolation, whether cautiously or with great intensity and exuberance?
​
In the meantime, this already unprecedented moment of quarantine has been intensified by the recent civil unrest sparked by the callous murder of George Floyd by Minneapolis police. Thousands of people have taken to the streets, in spite of social distancing protocols, to demand justice. The moment remains unsteady for the near future. Though the nation is slowly re-opening, we are also facing a second wave of deaths by September, as well as massive unemployment and continued protests demanding structural changes.