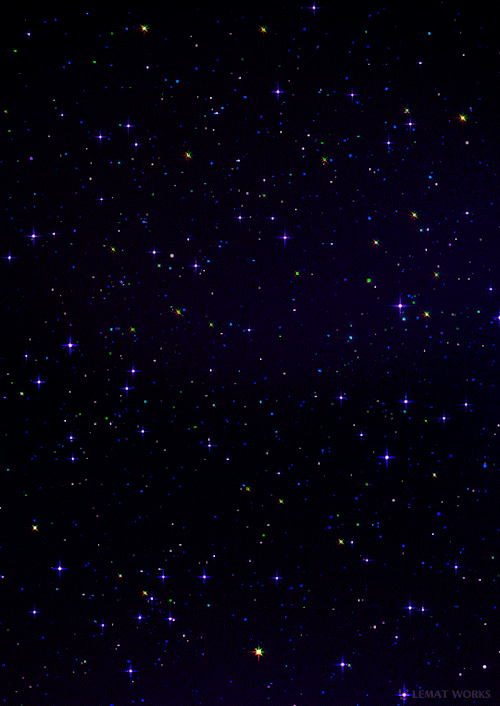 We have solved redundancy, and created a dynamic self storage system with our survivable systems servers that will maintain itself no matter the situation. Join us on our quest for access!
Diosa
2018
sugar glass, lavender, tv, sugar glass hologram, speakers, music, wood, fabric, asphalt
performers: Lindsay Coffman, Marisa Espe, Oriana Hirschberg
photos by: Ken Nurenberg, Ambrose Dupree
Our task is simple: we secure the critical integrity, availability, and openess that is crucial for everyone's needs.
Welcome to DIOSA where QTBIPOC archive is securely, flexibly, and efficiently contained. Preserved and protected, we deliver the past with the promise of the present and bring to you the latest in storage.
We are in continuous operation and provide the data security guarantee. With the latest in sugar glass technology, we have found the organic solution for our knowledge needs